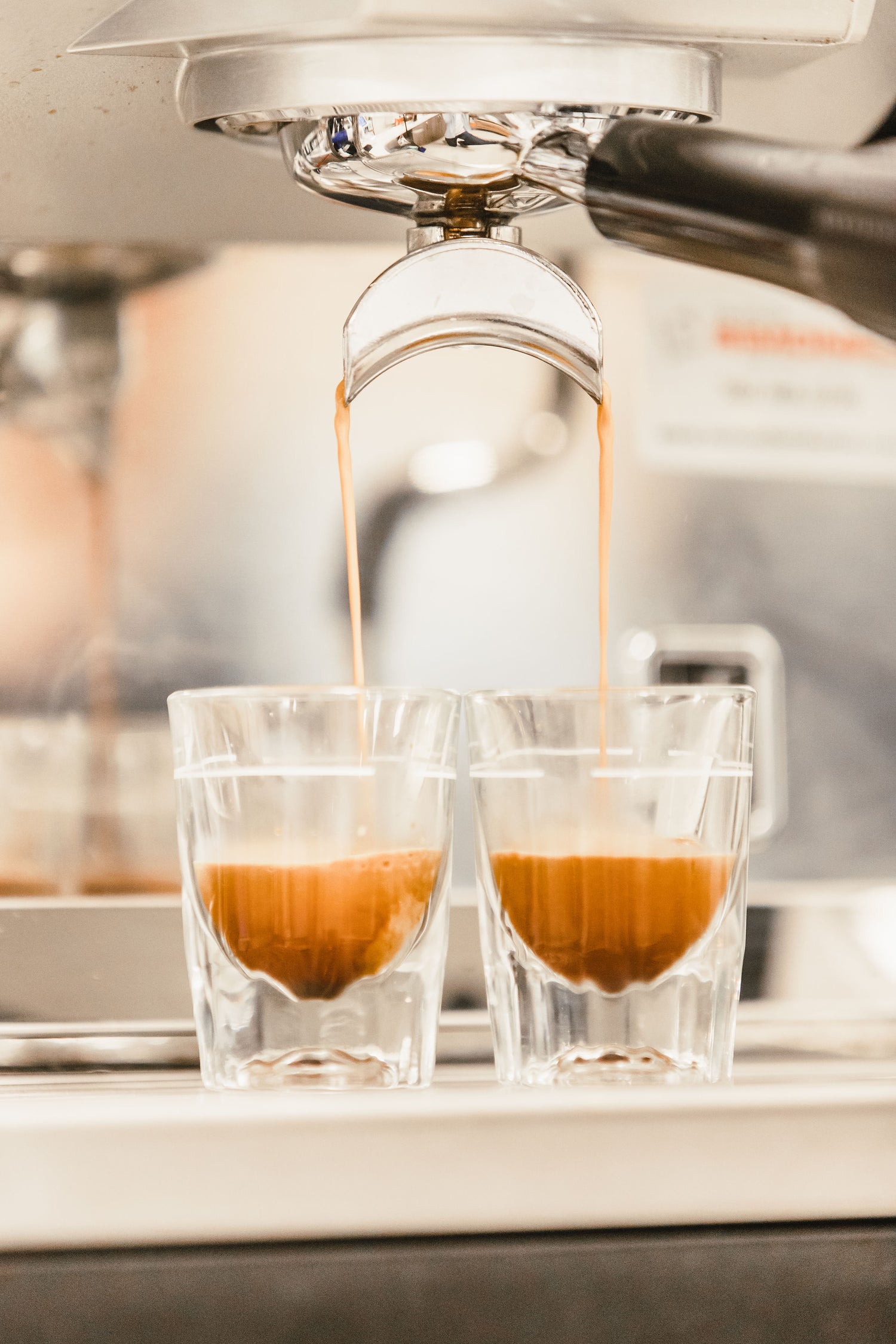 High Quality Coffee
At Three Arrows Coffee, we are proud to serve Gettysburg's best Ragged Edge Roasting Co.'s coffee. Ragged Edge roasts the highest of quality coffee and can "trace every bean they roast from cup to tree". For our brewed coffees we feature their Honduran medium roast, Costa Rican dark roast, and Guatemalan decaf roast.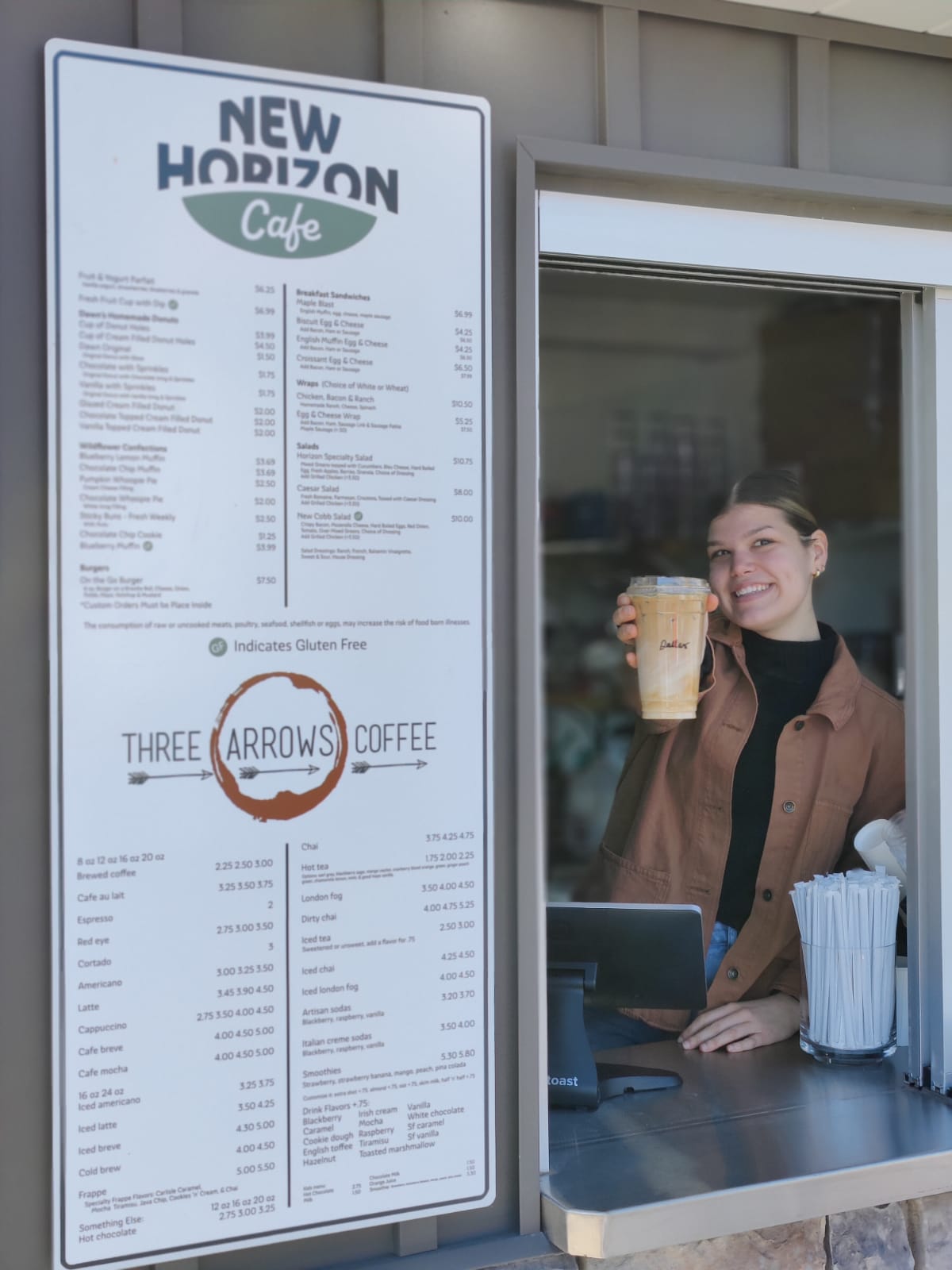 Customer Care is a Top Priority
Welcome to our coffee shop, where customer satisfaction is our top priority. At Three Arrows Coffee, we are committed to providing an exceptional experience for each and every customer. From the moment you step through our doors, our friendly and knowledgeable staff will greet you with a warm smile and ensure that your visit is nothing short of amazing. We pride ourselves on delivering the highest standards of customer service, whether it's helping you select the perfect brew, accommodating special dietary needs, or simply engaging in a friendly conversation. Your satisfaction is our motivation, and we go above and beyond to create a welcoming atmosphere where you can relax, recharge, and indulge in the finest coffee and treats. At Three Arrows Coffee exceptional customer service is not just a goal; it's a way of life.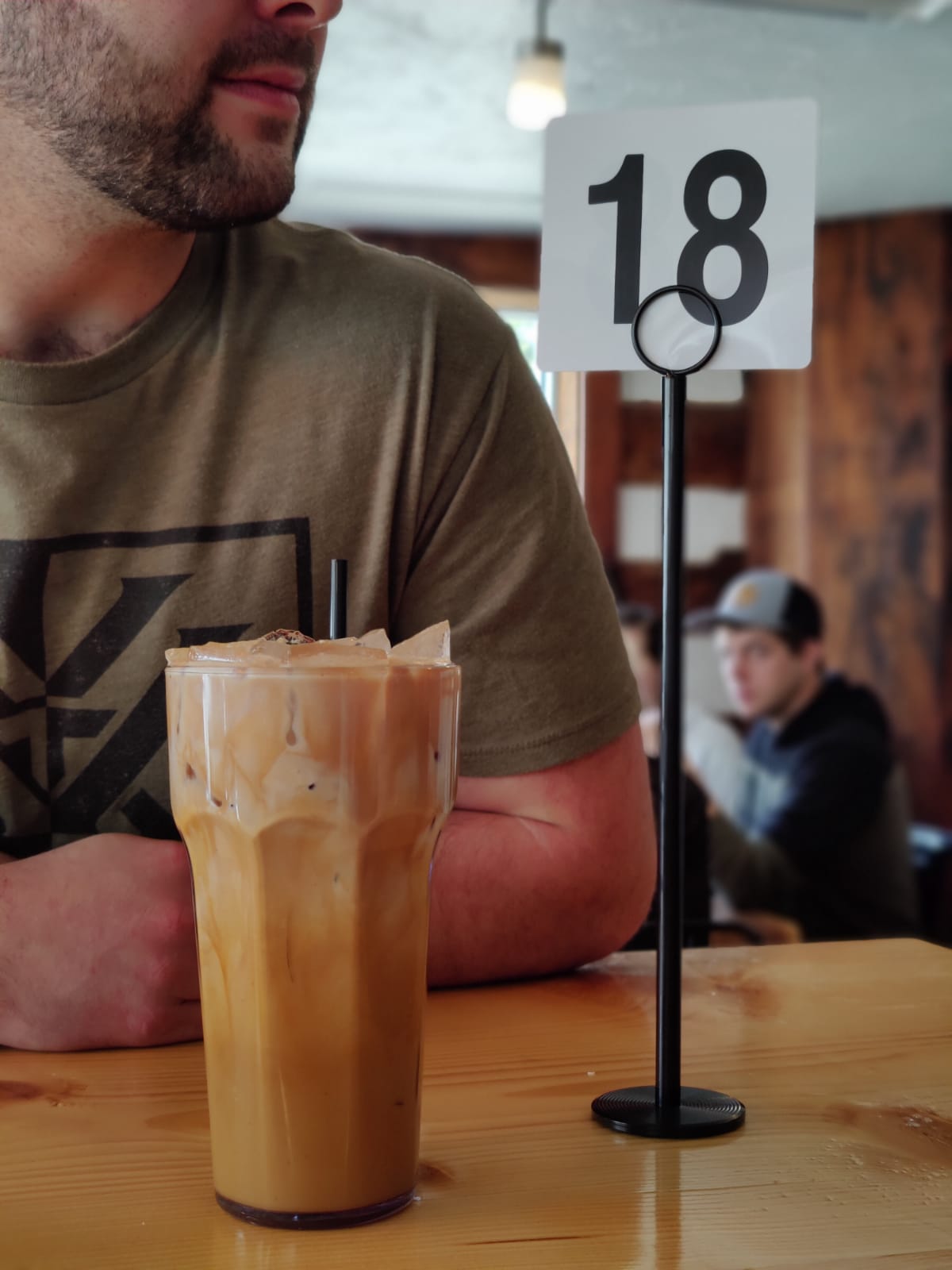 Value on Community
At Three Arrows Coffee, community is at the heart of everything we do. We believe that a great cup of coffee is best enjoyed in the company of others, fostering connections and creating lasting memories. From the moment you step through our doors, you'll feel the warm embrace of a welcoming community. Our friendly baristas are passionate about crafting the perfect brew, but they're equally dedicated to creating an inviting atmosphere where everyone welcomed. We enjoy providing a space for people to come together, share stories, and form new friendships. Whether you're seeking a quiet corner to read or looking for a lively conversation, our coffee shop is a place where individuals from all walks of life can find solace, connection, and the perfect cup of coffee. Join us and become a part of our vibrant community today.